18/09/2013
Government & Educational Design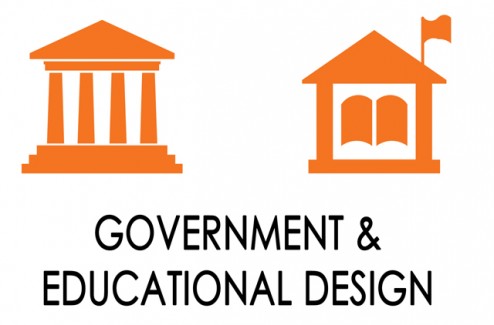 You have large programmatic demands and limited budgets to meet the challenges of
providing the community with pragmatic, useful spaces.
We are here to serve.
We can quickly prepare an experienced project team tailor made to meet your high expectations. Our small overhead and fresh approaches to reducing your bottom line will not sacrifice exceptional project delivery. Give us the opportunity to interview and provide you with a proposal and qualifications.
We look forward to working with you.