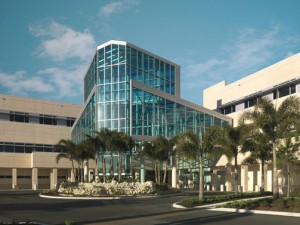 At Sullivan Architect, with all our services, we treat each project as a new experience. We listen carefully to your wants and start a plan based exactly on what you are looking to accomplish in your space.
We are experienced in working with companies to build or recondition your space to give the work environment you desire and need to give you and your employees the best opportunity to be productive.
Click the link below, we would like to learn more about your project goals and discover how to best assemble a design team for your success. From conceptual space programming to full architectural and interior design services to cost estimating/budgeting and custom design time our team can serve you.
Are you already familar with the design process? An experienced owner or developer that already has your site information?
FIND OUT MORE  and SCHEDULE a consultation. We cater to our retained clients.