American Disability Act (ADA) Assessments/ Reports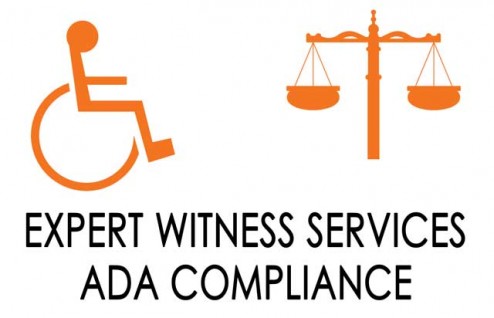 Our clients rely on us when they want sensible, reliable ADA expert services for bringing their business, property management, or facility to the latest ADA accessibility mandates.
We can provide legal teams the field observations or inspections, photographs, accurate recorded measurements, and cost analysis services they require along their process. We can provide reports regarding reasonable accommodation and accessibility and offer possible solutions.
It is so important that the people you are depending on to help you through this critical process are knowledgeable. Our company is committed to serving you in the most ethical, impartial, and professional manner.
We are reliable, cost effective, and comprehensive.